I'm excited to be able to now reveal the cover for Betrayal; The Twins of Saranthium Book 2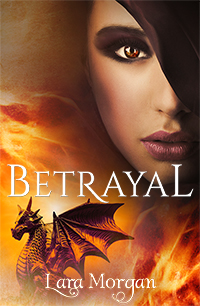 "When the old awake the two must sunder. From her pain shall come the light and so into darkness go. Who will sing her home?" Prophet Scrolls.
Shaan and Tallis have escaped from Azoth, but danger and death follow them. Azoth's siblings, The Four Lost gods, have woken and they are far from the saviours the prophecies promised them to be. A war is coming between gods, serpent and man and the Twins may be the only ones who can stop it.
While Tallis is discovering the true depths of his powers  – and the terrible consequences of their use, Shaan learns that holding the Birthstone has left more than a scar; a touch from her hand can now heal – or kill. Caught between her growing feelings for Balkis and the fear of what she might do, Shaan is ill prepared to learn the choice she must make to save those she loves. Victory against the gods is possible, but only through a devastating act of Betrayal….
Out in ebook on August 1